You want to travel with the kids. Now, is this a good idea? You are not quite sure but the trip will make for good memories, you say. Normally if you choose to drive, you add a day or two to your trip. It could be exhausting but you wouldn't want to miss the scenic views by the road on your way there, something you wouldn't have when you go by air.
You might be thinking of using your own vehicle for your trip but I'm going to let you in on a little secret, it is much cheaper to rent a car for a road trip. Look at it this way, you're going on vacation to experience new things why not just go all the way in, new car, new space, new experiences and let's just be honest, maybe your current car doesn't have enough leg room and for a long journey you'll need that space, especially with kids.
Also adding all that mileage to your car just doesn't help with the resale value of your car when that time comes. Never rented a car before? That shouldn't stop you from getting one with this digital age you can find almost everything you need online. Say you are in Denver and you need a car, all you need to do is type into google 'Denver car rental' and voila! you'll be provided with choices of where and what to get, easy! Now that I have helped you save some coins, let's get to surviving the trip with your kids.
1. Planning.
Involve your family in the process.
What do you want to do? How will the kids remain entertaining? Will the kids love this? Is this kid-friendly? Simply including the kids in the planning process, sit down with them and discuss their ideas and interests. Let them choose what they want to do, parks, gardens, you name it. That way they'll be more excited about the trip and will have them look forward to it, you'll be sure that they like what they are doing.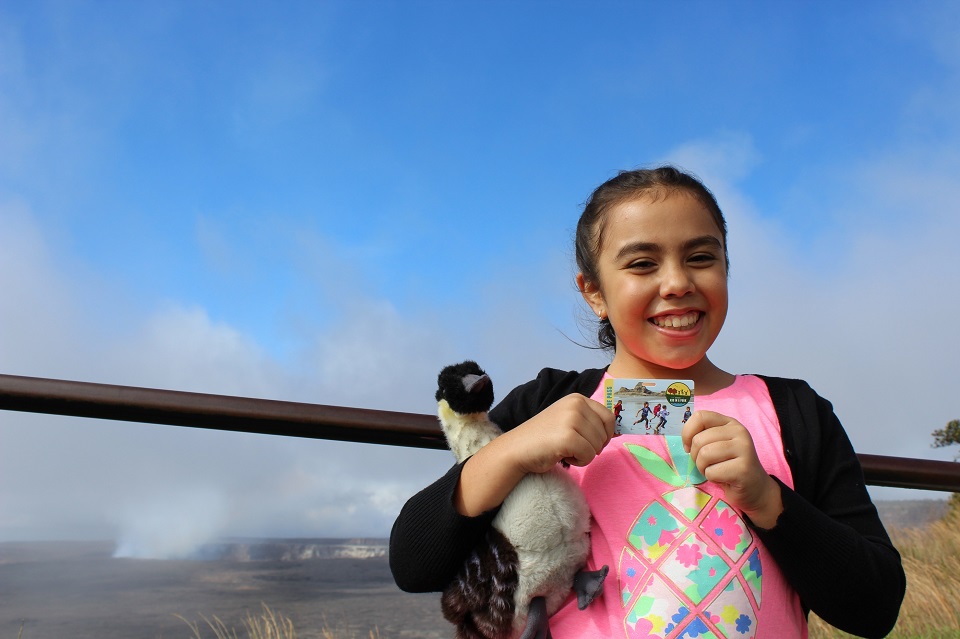 Pack the bare minimum.
You don't want to be the family with 20 suitcases in a new place and blocking the door for everyone. It is less hectic when you have less stuff and you'll enjoy the trip more. Pack only what you'll need. Whatever you think you can buy while you're there, leave it at home. Also if you have kids on strollers, make sure you pick a hotel with an elevator.
Carrying a stroller up the stairs has never been fun.
Allow the kids to bring some comfort toys from home. Might be the favorite stuffed animal, toy car or a Barbie doll. This will help in the car rides to pass the time and cool them down. Could also be their favorite coloring book, board games or electronic games. This will reduce the 'are we there yet?' questions.
2. Location.
Choose a kid-friendly location. Choose one that caters for the kids too, in terms of activities. Pick a hotel that is near what you would like to be doing, say water parks, bike riding, water balloon tennis, hiking etc. You don't want to travel again to get to a fun location. Proximity is key and that way you'll keep the kids entertained and capture the memories.
Remember for moving from point A to B renting a car while you are there is cheaper than an Uber. If you ever find yourself in Denver and feel the need to take your kids to Heritage square, best toddler amusement park and have no means there. Denver car rental is your best bet.